A'kum n ello..
thank God i'm a person that have many fandoms. this whole DBSK stuff give me headache and heartache.
so i have to change my track to NEWS. DBSK still in my mind, but bad news are not something that i want rite now. you remember that Liverpool defeat? that's one of them.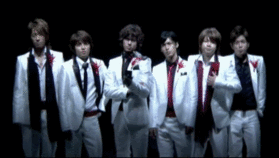 so.
NEWS
!!!!!!!!! oh man i miss the boys. i found the subs for the Winter Diamond concert.so after my exam,i'll download it.
and these gifts just make my day.YEAY!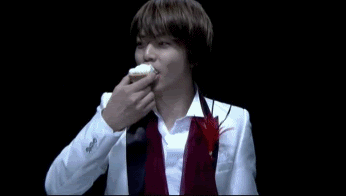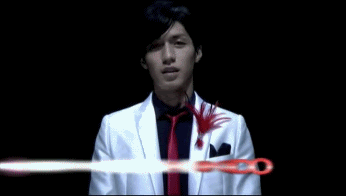 ok now.nak makan~
tata!
ps: acap msg-ed me that the person that haven't done the test1 have to sent the test tomorrow.YEAY!!! ALHAMDULILLAH! a solution for the low carrymark that i have rite now for bacteriology cos i didn't do the test1.thanks SIR NIK!
ps: why now?
(alia,bersyukur~~)
credit image:
kaouchan@LJ