A'kum n ello..
i'm hungry. i'm bored.
liyana and najwa left me at google talk....
OH OH!!
nadia is online!
bye then! i want to attack her.....
[this is Alia Liverpool's experiment about "
what will happen if you don't have anything to do, and you start to click the New Post button at Blogger.com, and you start to type something even though you have nothing to blog about
"]
bye2!
a picture that will make someone happy.....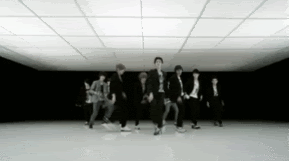 GO GO!!!
[no perverted thoughts for that .gif,ok?]
(pls inform me if that image is yours.tq.)